Recommended Products and Resources for your Dog
The following are products that I personally have used and recommend. I've included everything from recommended puppy and dog foods, treats, dog toys, grooming equipment, training gear, the best dog beds, and more.
Note: I will only recommend products, services, etc., that I have personally used. Some of the products I recommend are affiliate links that I make a small commission on if you purchase via the link. It is of absolutely no extra cost to you. I simply sometimes receive a tiny portion of the sale. I am a huge fan of purchasing on Amazon, if I cannot find the item locally. I love their service, return policies, customer ratings and reviews, and the very competitive prices. Amazon Prime members receive free 2-day shipping on most items (not all items are eligible for free shipping).
Llewellin Setter Gear:
My Favorite Collars
Products for Flying Puppies:
Recommended DogToys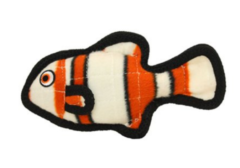 My Favorite Dog Bed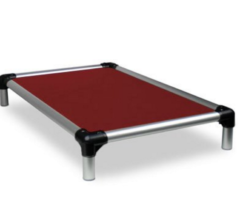 The Kuranda Dog Bed is my absolute favorite dog bed. They are orthopedic, chew proof, and easy to clean. The design gets the dogs and puppies up off the floor. The beds can be used inside and out and they come with a chew guarantee! You can add a fleece pad for extra cushion and warmth in the winter. Remove the fleece for summer, the dogs love the air circulation. Kuranda has many styles and fabrics to choose from and they even have the fleece pads, a version to fit different size crates, and even a bunk bed version! You can buy replacement parts and more.
Products For Grooming
Recommended Foods
Commercial Raw and/or Dehydrated Foods (First choice for your dog or puppy):
Dry Kibble: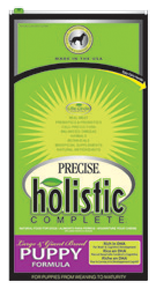 Products I Recommend for Excellent Health of Your Dog
 My Favorite Boots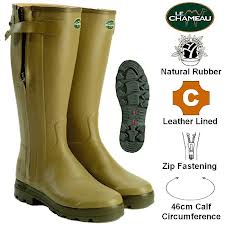 A comfortable, waterproof boot is essential in the field. I can personally say Le Chameau makes the best. It is an investment in your feet that will outlast any other boot. My favorites are:
Everything made by Le Chameau receives rave reviews. The Chassiers and Jamesons are the two I can make personal recommendations on, owning both myself. Read my review on boots here.
Non-toxic Tick Products